Myth of Normal
Regular

$28.00
Sale

$28.00

Regular

$35.00
Unit Price

per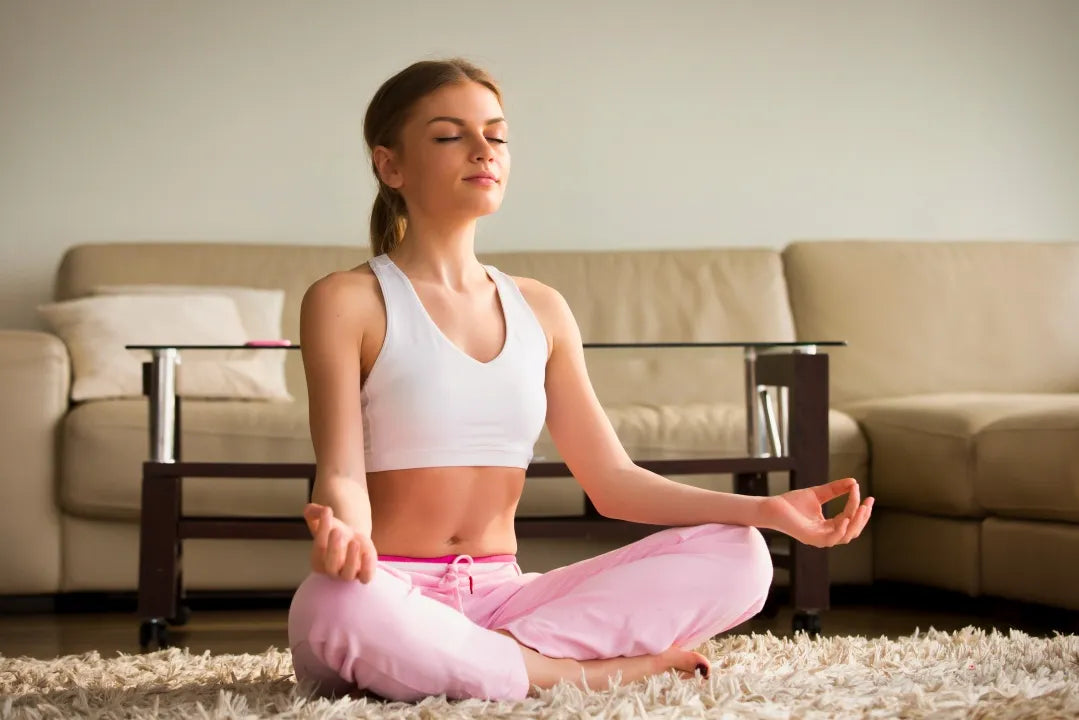 Learn How To Meditate: Finding Serenity In A Busy World
In an ever-evolving world filled with distractions, it is becoming increasingly challenging to find a moment of peace, tranquility, and stillness.
Why listening to music on CD is still benefitial
Experience True Serenity: The Benefits of Using Relaxation CDs. In today's fast-paced world, it's often difficult to find moments of peace and clarity. One way to achieve this sense of tranquility can be found in the music we listen to.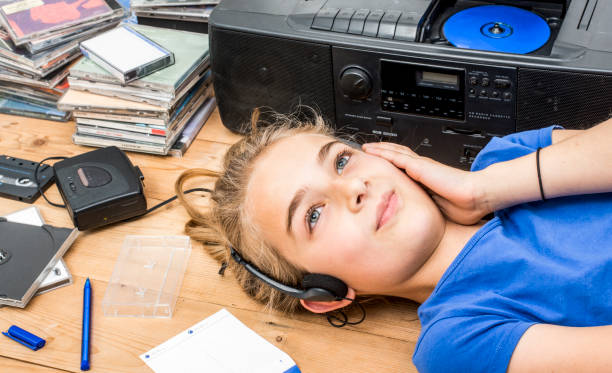 Book of Spells
Regular

$21.56
Sale

$21.56

Regular

$26.95
Unit Price

per
Fairy Magic
Regular

$28.00
Sale

$28.00

Regular

$35.00
Unit Price

per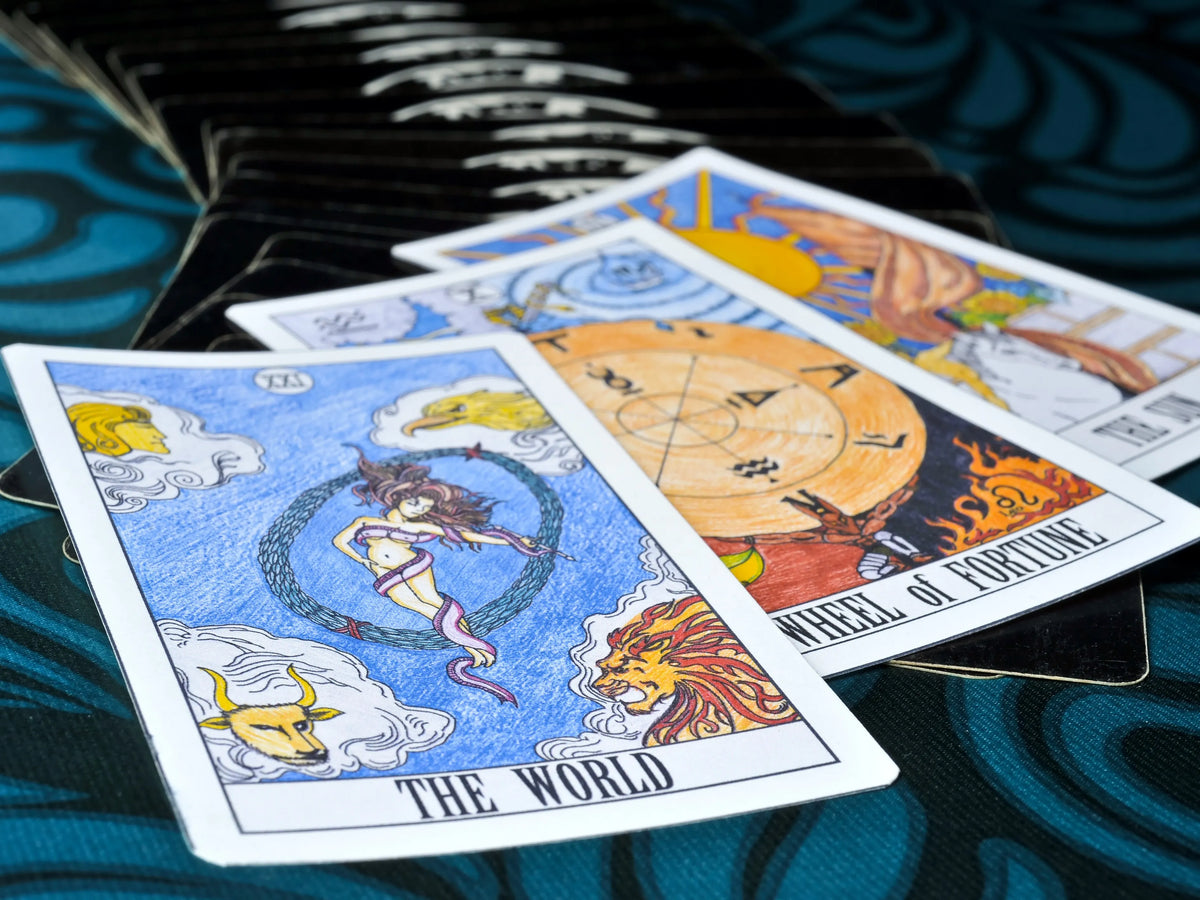 Learn How To Read The Tarot Cards
Want to know how to read the Tarot Cards. Follow our short Blog.
Find More From Your Favourite Publishers